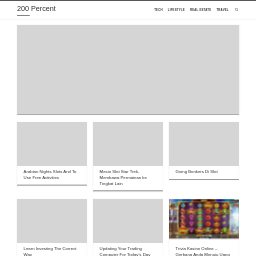 26 Days
200percent.io
Have you invested in this program? Please rate it!
Balance In Out
(loading may take time)
FORUMS:
-
WHOIS: Whois
▿ Monitor's buttons ▿
DISCLAIMER: We do not own or promote any programs listed here. The information provided here is for your own use.
Some programs, investments or any listings here may be illegal depending on your country's laws.
REMEMBER! Never spend what you cannot afford to lose.