John Protect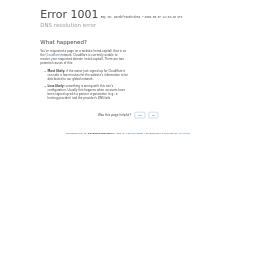 685 Days
mind.capital
mind.capital
Rated
5
/
5
based on
5
customer reviews
Have you invested in this program? Please rate it!
mind.capital is a high-tech crypto-asset investment system led by Gonzalo García-Pelayo together with an international team of experts in mathematics, investments and technology.

After several years researching blockchain technology, we are able to study in real time the evolution of the main crypto-assets and their sale price in different currencies and find the optimum moments to buy and sell. Our platform, from just $100, allows anyone to participate in the returns obtained.
John Protect
mind.capital synopsis
PLANS: daily return of between 0.5 and 1.5%
MIN INVESTMENT: $100
SECURITY: SSL&nbsp-&nbspDDOS
SCRIPT: Custom script
DESIGN: Unique design
PAYMENT PROCESSORS:
ALEXA GLOBAL RANK: 182087
MONITORS: 1
DEPOSITS
Total: $0.00
Today: $0.00&nbsp&nbsp&nbsp&nbsp&nbspYesterday: $0.00
REFERRAL COMMISSION
Total: $0.00
Today: $0.00&nbsp&nbsp&nbsp&nbsp&nbspYesterday: $0.00
&nbsp
DISCLAIMER: We do not own or promote any programs listed here. The information provided here is for your own use.
Some programs, investments or any listings here may be illegal depending on your country's laws.
REMEMBER! Never spend what you cannot afford to lose.